Telecommunications
Specialists
Novantel was established in 2007 by specialists in earth station satcom engineering, integration and testing of telecommunication systems.
The company operates by using its own measuring
equipment and tools.
To expand its services and improve the flexibility of its activities, Novantel continuously invests in
two sectors, regarded as the most strategic ones in the domain:
Professionally qualified Staff
Equipment and instrumentation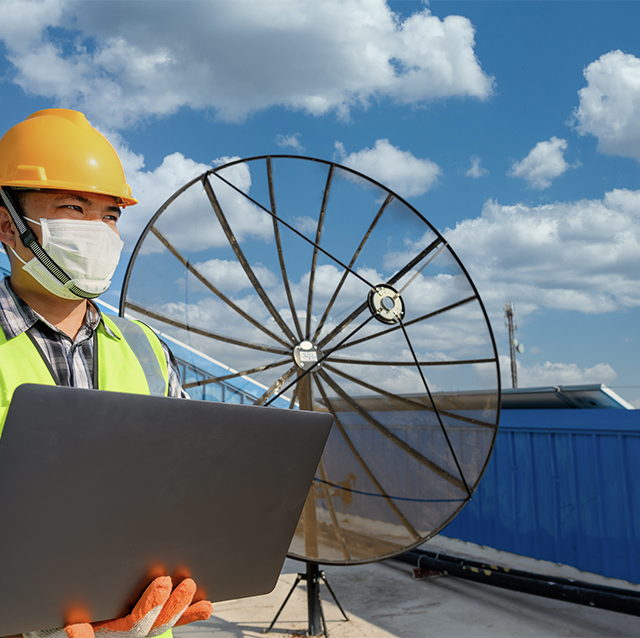 Novantel is committed to delivering customized, efficient and high-quality solutions to its customers quickly.
Professionalism: Novantel uses its own measuring equipment and tools and employs certified and qualified personnel to carry out its operations.
Transparency: Novantel accompanies its customers on their journey towards their goals by offering a clear view of the services provided.
Efficiency: Customer satisfaction is a fundamental element for Novantel. The company combines its efforts to guarantee the most personalized and performing solutions addressing the customers' needs.
Innovation: Novantel never stops innovating and looks to the future by continuously investing in new equipment and R&D, to deliver increasingly advanced technologies to the customers.
Quality: Novantel holds several certifications regarding its business activities, in order to guarantee customers an ever-greater quality of the services offered.