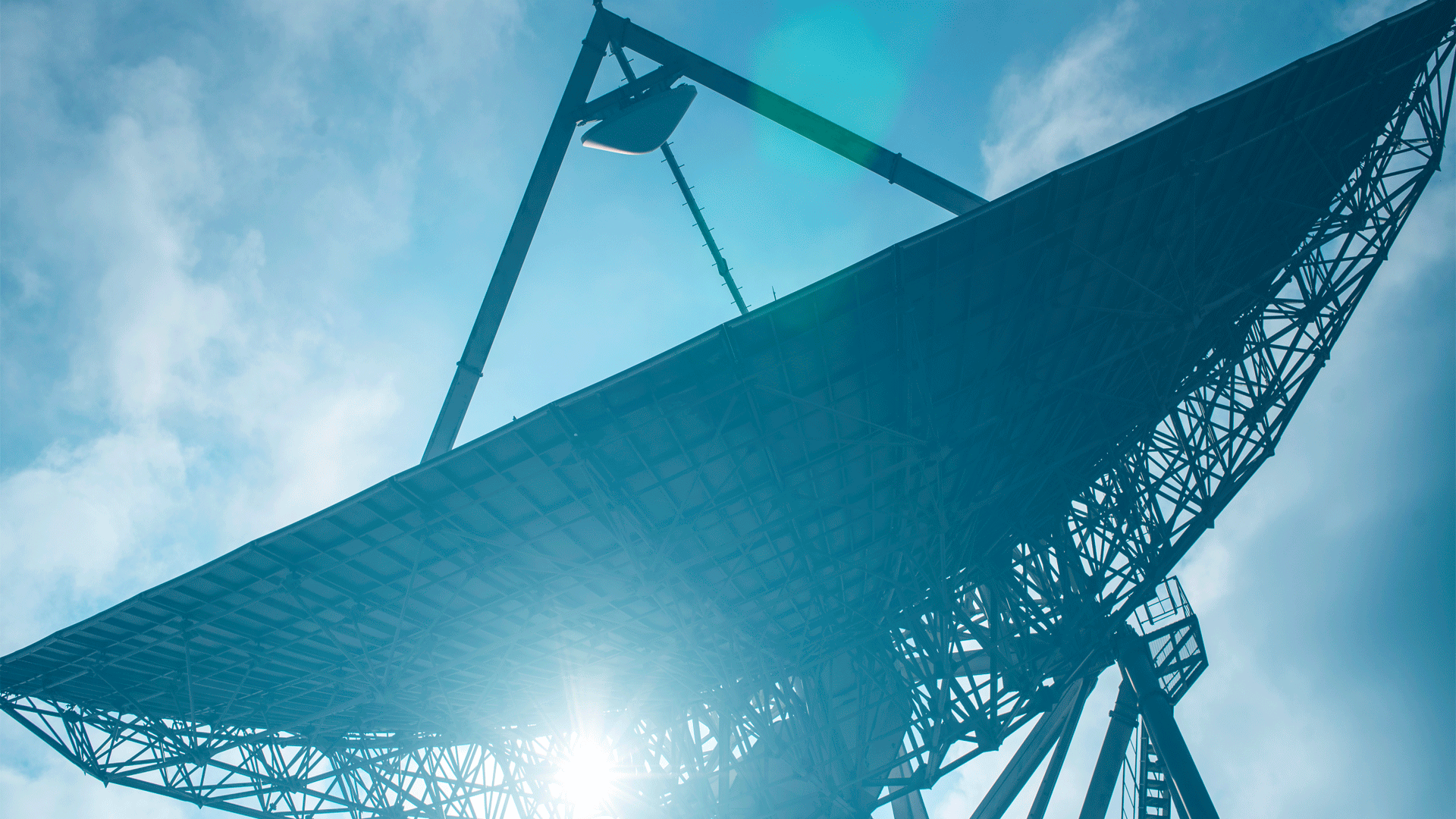 TELECOMMUNICATIONS
SPECIALISTS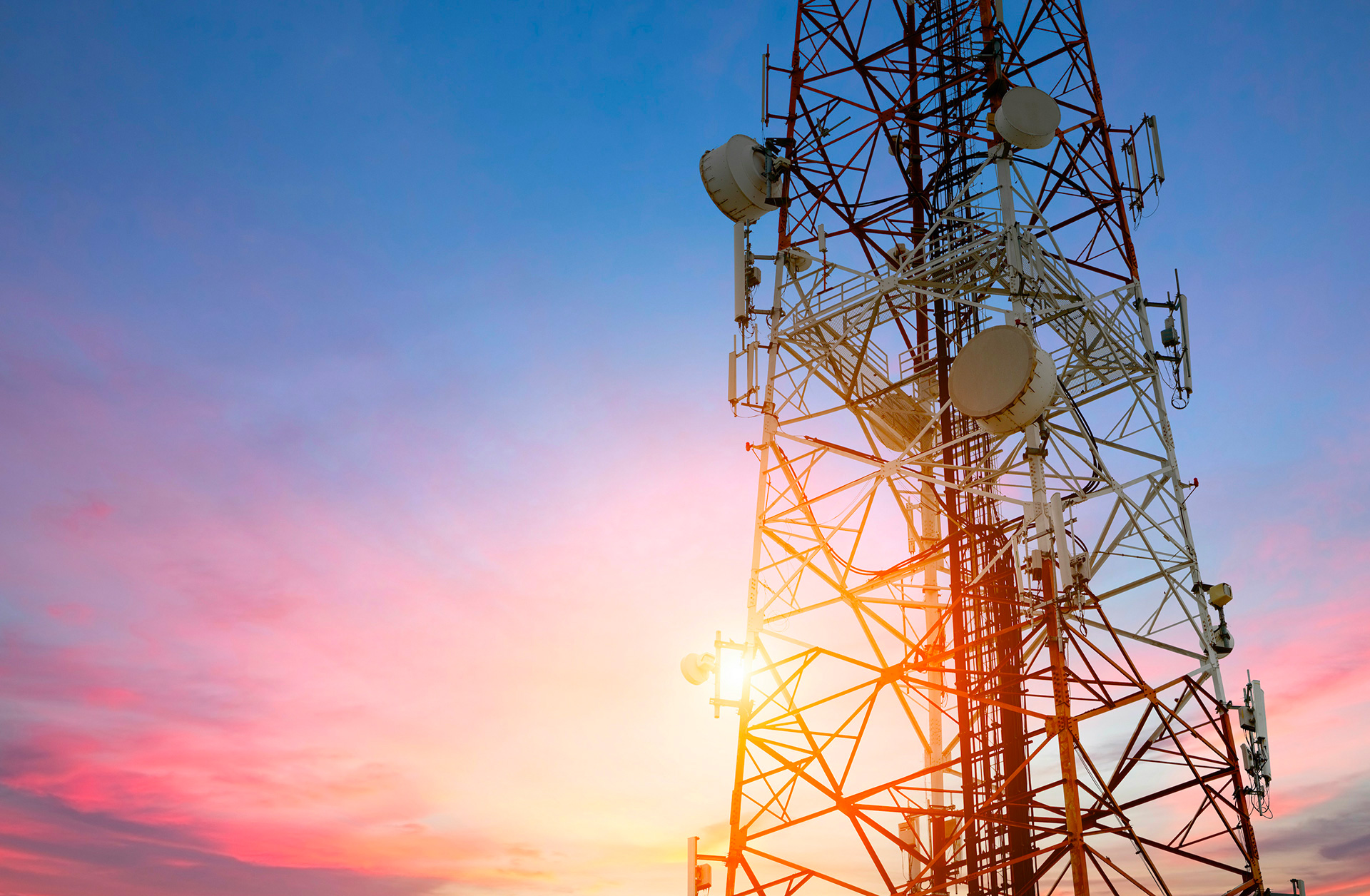 TELECOMMUNICATIONS
SPECIALISTS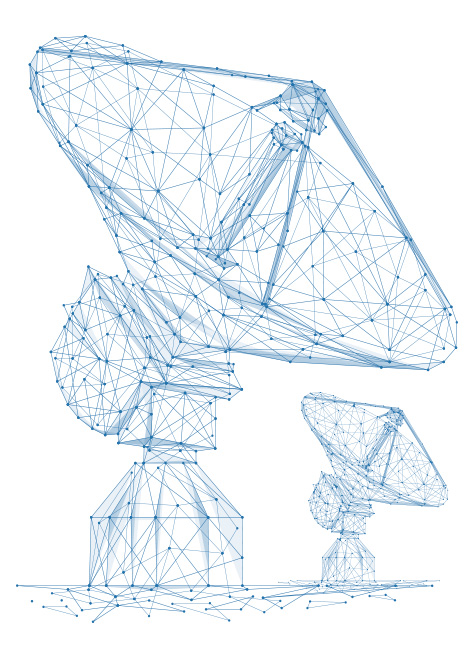 Novantel was established in 2007 by specialists with specific experience in mechanical engineering design and construction, alignment and testing of telecommunications systems. The company operates by using its own measuring equipment and tools.
…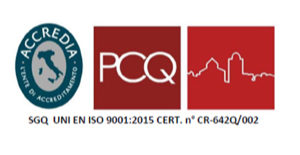 Proud to be part of Access.Space Alliance giving our experties for
a strong and clear voice to satellite sector.
National and International Installations
N° 2 antennas Andrew - N° 9 antennas Selex
N° 2 antennas MM N° 1 antennas TLS - Intervention for reflector and reinforced Telescope Noto 32 m
Mechanical and electrical antenna installation x/y 7mt system Globalstar
The supervision system integration LMT
(Large Millimetric Telescope) 50 m
Support to the antenna site construction TT&C. 13mt
Support to install electrical and mechanical construction N° 2 antennas TT&C
Installation and alignement of 4 antennas
4 TT&C at the site ASTRA
Support to construction, electrical and mechanical installation of 2 antennas TT&C
Support for installation and alignement construction 2 TT&C program VINASAT. 13,5 m
Electrical and mechanical installation x/y 7 mt system Globalstar
We serve customers all over the word
Novantel is the quality partner for your projects