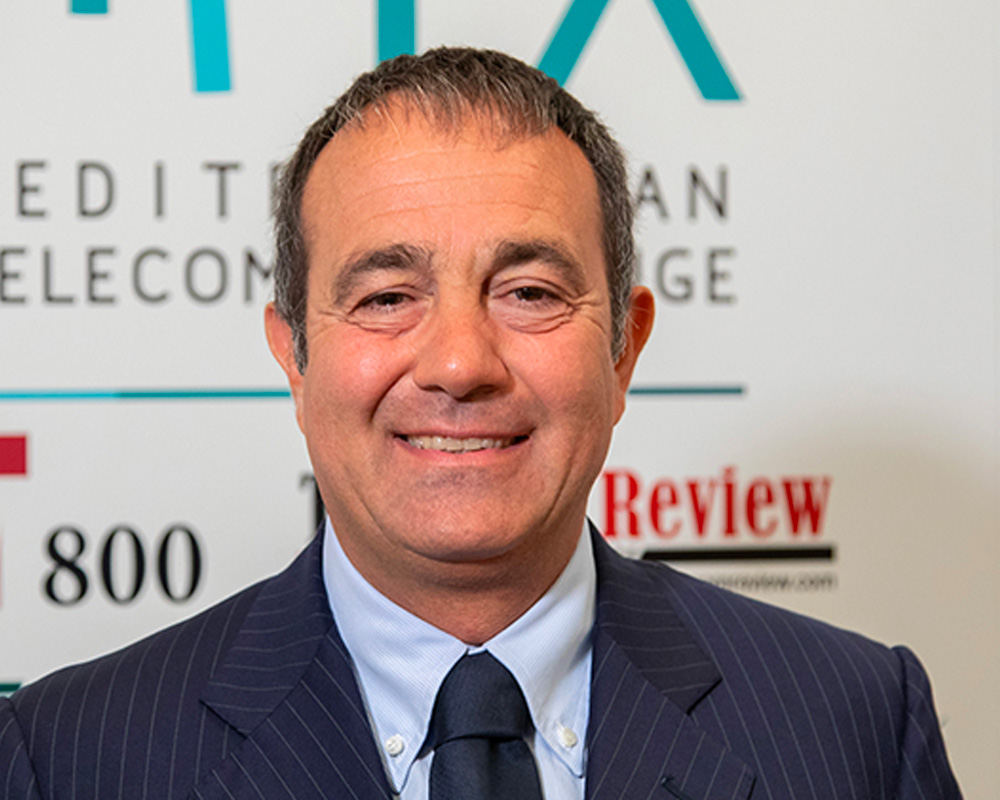 Interview of Massimo Lucera CEO Novantel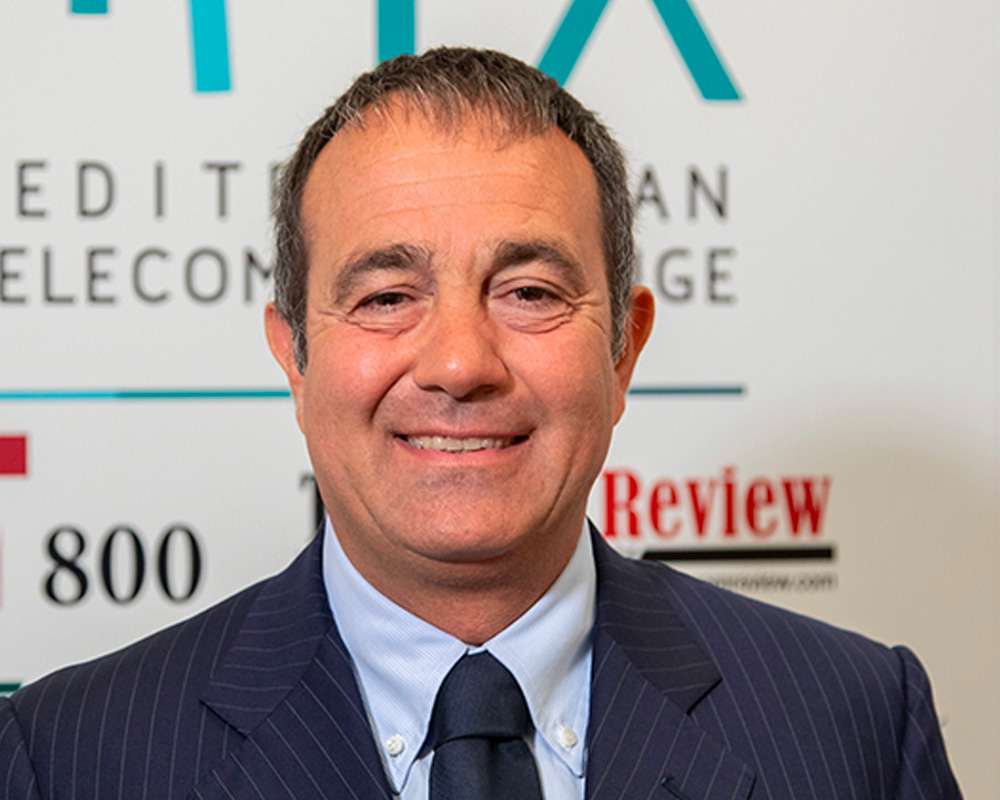 "I am very excited about Novantel because it has become a very appreciated player and I can proudly say that we provide services to the most important stakeholders in the national and international markets. We have developed the capacity to customise every product and service because each need in complex systems is very specific. Finding solutions to our customers' problems through innovative solutions is our daily aim. Today, we provide a 24-hour assistance and maintenance service, design and implement complex satellite ground systems in Italy and abroad. Since 2017, we have also developed an internal R&D department to independently develop products with high added value, innovation ceo with a continuous search for innovation to be applied to new and old systems, through our trademark iterative process of performance integration and improvement.
A few months ago, we strengthened our sales and development department to open up to possible partnerships with international companies and institutes to build on synergies. We are also looking at concluding a partnership with a major international manufacturer for the Italian market, the Middle East and Africa, so stay tuned in as I will announce more fantastic news soon".